Force | Support | Squadron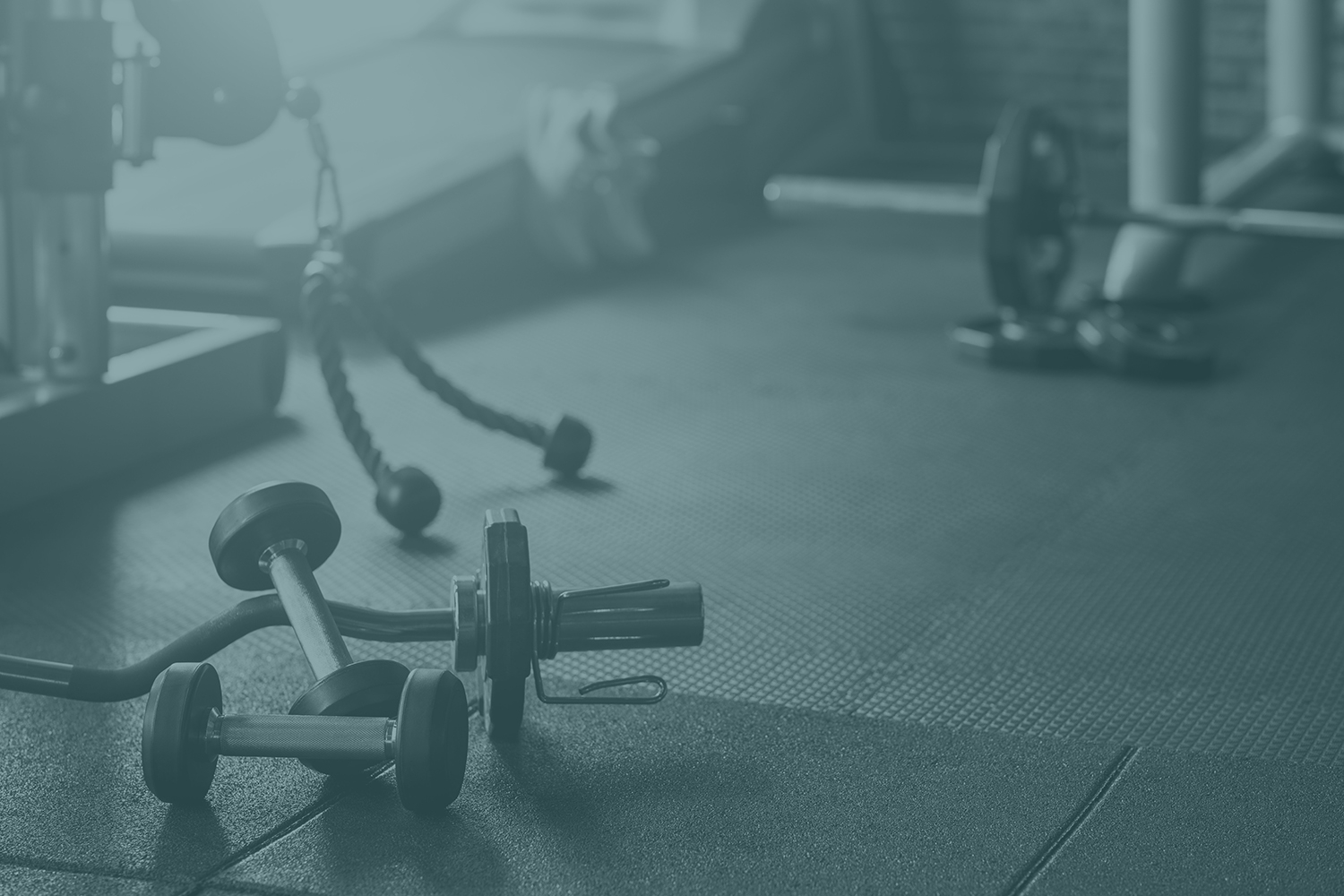 Fort Sam Houston
2380 Stanley Rd.
Bldg. 2263 Rm 325
Fort Sam Houston, TX 78234
(210) 808-7577
Lackland
1720 Patrick St
Bldg. 5211
Lackland AFB, TX 78236
(210) 925-9331
Randolph
415 B Street East
Bldg. 598
Randolph AFB, 78150
(210) 652-5273
The Joint Base San Antonio 502 Air Base Wing consists of 2 Force Support Squadrons. The 502 FSS and 802 FSS. The 802 FSS provides military and civilian personnel support, education and training resources and mission readiness programs.
---
Education and Training provides counseling services on military academic planning, community colleges, tuition assistance, GI Bill, commissioning programs, certifications, military correspondence courses, vocational training, veteran's educational benefits, testing and professional military education, and foreign languages. Learn more about services offered at Education & Training.
---
The JBSA Library's are also part of the Education & Training Flight. provide services and materials in a variety of formats to support mission critical information, education, and recreational needs of the JBSA Community. Visit the online catalog to see what's available.

---
Lodging is available throughout JBSA for military personnel and DoD ID cardholders.

---
Manpower & Personnel provides services that support Service Members, Retirees, Civilians and their Family Members in the areas of military personnel readiness, transition programs, Human Resources, employment and more. Learn more about the all the services provided by Manpower & Personnel. Schedule an appointment online for ID cards.

---
The Military & Family Readiness Centers assist in maintaining mission readiness for service members and their families by developing, coordinating and delivering programs which promote self-reliance, resiliency and stability. Some of the services offer include employment and financial readiness, mobilization support, assist with referrals to new or local communities, relocation assistance and more. They also have an Exceptional Family Member Program (EFMP) that assists with families with special needs. Learn more about the programs offered at Military & Family Readiness.

Learn about upcoming events and workshops hosted by the JBSA-Military & Family Readiness Centers: M&FRC Upcoming Events.
---
802 FSS – NAF Human Resource Office
The Human Resources Office (HRO) is the operating office designated to administer NAF personnel. We are open for business from 0730-1530, Mondays, Tuesdays, Wednesdays, and Fridays and from 0730-1230 on Thursdays. We close on all observed federal holidays. Our job openings are available through our website at https://www.usajobs.gov/ 24 hours a day, 7 days per week.