Enjoyment | fun | Activity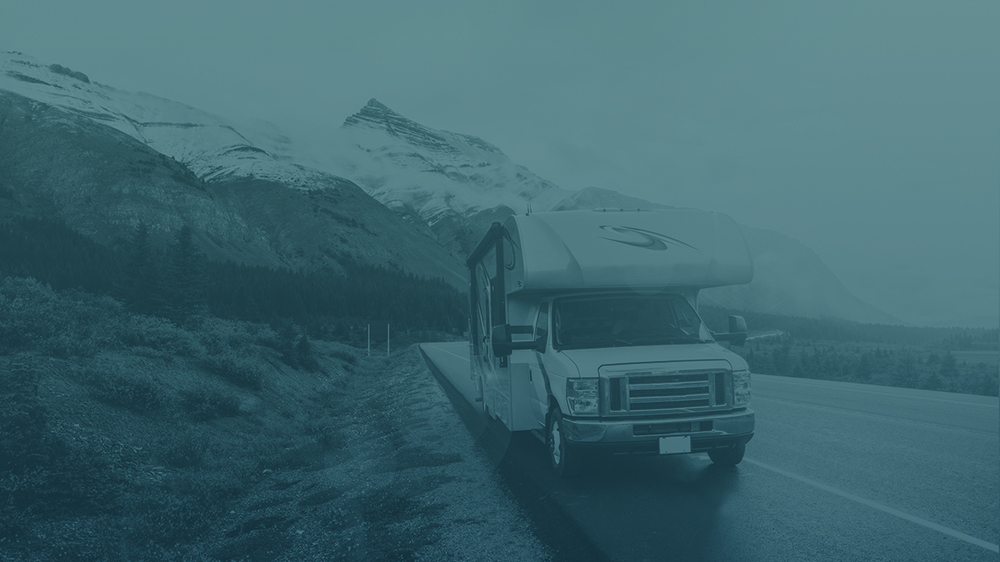 Lackland Outdoor Adventure Center
Monday - Friday
9 AM - 4 PM
Monday - Friday
9 AM - 3 PM
Monday - Thursday
9 AM - 4 PM
Friday/Saturday
Limited Service
Main
Oscar Westover Rd.
Bldg. 871
Lackland AFB, TX 78243
FamCamp RV Park
Foster Ave.
Bldg. 2804
Lackland AFB, TX 78243
Paintball Park
Oscar Westover Rd.
Bldg. 871
Lackland AFB, TX 78243
FamCamp RV Park
JBSA-Lackland FamCamp RV Park offers 41 full hook-up sites with 30/50 AMP water & waste connection. They also have a 24 hour coin-operated laundry facility, restrooms with showers, picnic tables, grills and vending machines.
Fort Sam Houston Outdoor Recreation
Monday - Friday
9 AM - 4 PM
Monday - Friday
9 AM - 4 PM
Weekends (Limited Service)
10 AM - 3 PM
Address
Dustoff Ln.
Bldg. 3538
Fort Sam Houston, TX 78234
RV Park
4028 Petroleum Dr.
Bldg. 3514
Fort Sam Houston, TX 78234
FamCamp
Camping doesn't have to be rough! FSH Family Campgrounds (FAMCAMP) offer great outdoor accommodations. The FSH FamCamp is located five minutes from the heart of San Antonio and local attractions. The campground offers 74 sites with water, sewer, and electric (50 amp, 30 amp, 110v). All sites are pull-through on concrete slabs, plus a picnic table. The park has two facilities, each has a bath house/bathroom and laundry room.
Salado Park Reservations
Make your reservation 30 days in advance for Salado Park. The park has 10 picnic areas, one covered area by the kids playground, one patio with 20×40 canopy and one patio by the creek. For prices please call the ODR center at (210) 221-5225 or 5224. Salado Park also has restrooms for your convenience. Please make reservations in person, park is open seven days a week weather permitting.
There are no upcoming events at this time.
Randolph Outdoor Recreation
Monday - Friday
9 AM - 4 PM
Address
J St. W.
Bldg. 895
Randolph AFB, TX 78150
Service
Outdoor Recreation has everything you need to enjoy the great outdoors or the cool indoors. Patrons can even purchase pool passes here! They have a custom framer on site to help you with all your framing needs. 
Fishing and Hunting Licenses
Randolph ODR is equipped to issue your State of Texas fishing and/or hunting licenses. Whether you are looking to update your annual license, or just needing a one-day license, they can get you set up with one that best meets your needs. Active-duty military and disabled vets (at 50% or higher – must show proof of rating) always receive a free annual Super Combo license.
Camp Bullis Rod-n-Gun Rec Center
Weather and unit training permitted
Address
4921 New Lewis Valley Rd.
Bldg. 6215
Camp Bullis, TX 78257
License to Carry Classes
For information and registration, go to
chlregistration.com
and then select "Register for a class" and "Dan Willis- Leatherneck Arms" from the list of instructors. For class availability check website. Cost is $80 per DOD ID card.
Archery & Gun Range
Gun Range
Open Saturday & Sunday from 9 a.m. to 3 p.m. (weather and unit training permitting). Please call to check on restrictions at (210) 295-7577. Restrictions vary day by day. Cost is $5 for E-4 and below, $10 per DOD ID cardholder and $15 per non DOD ID cardholder.
Archery Range
Open Thursday through Monday from 8 a.m. to 3:50 p.m. A daily pass is $5 per DOD ID cardholder, $40 for an annual pass and $65 for a family pass (two-person).
There are no upcoming events at this time.