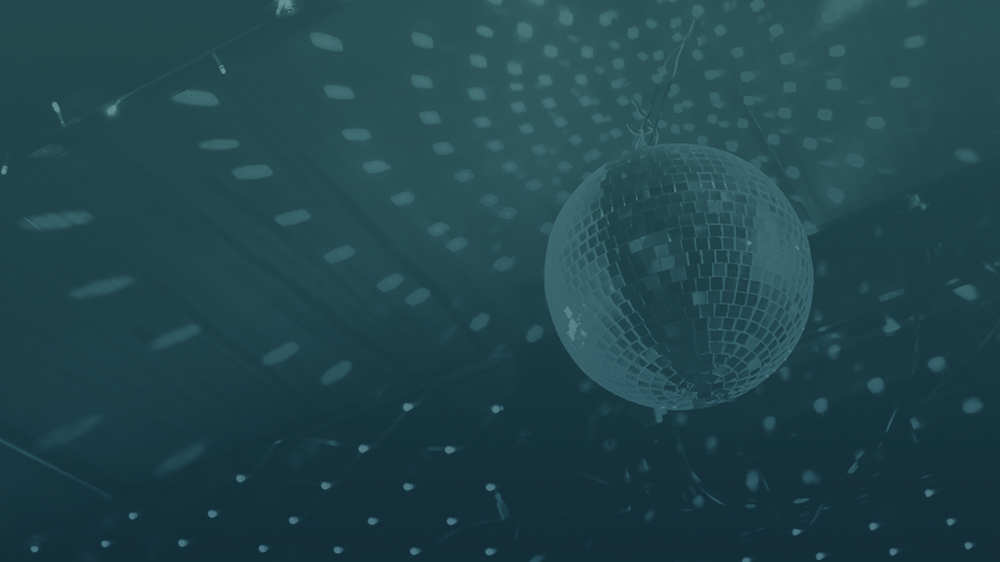 Thur
10 AM - 2:30 PM (No Grill)
Fridays Variety Night
5 - 10 PM
Address
1650 Kenly Ave.
Bldg. 2490
Lackland AFB, TX 78236
Member Benefits
Members First Program, Catered Events @ Gateway Club, Check Cashing $200 per day, Versatile Menus, Meeting Rooms, Social Hour & Entertainment Lounge, Great for Entertaining Family & Guests, Competitive Pricing, Quarterly Customer Appreciation Night, Primary Member $10 Birthday Coupon.
Hungry?
In a hurry? Can't wait for lunch?
Call to place your order for pick up!
Catering Available
JBSA-Lackland Gateway Club can cater your event from a military function to that special celebration.  Call (210) 645-7034 for information and bookings or check out the catering page for the brochure.
Mon - Fri (Lunch)
11 AM - 1 PM
Mon - Fri (Dinner)
4 - 8 PM
Address
3rd St. West
Bldg. 1039
Randolph AFB, TX 78150
Food on the Fly Delivery Service
Are you short on time or can't leave your office? Then let us deliver you lunch! (Randolph on-base delivery only)
Call (210) 569-2510 to place your orders.
$2.95 Deliver fee
(FREE for Club Members, dorm residents or orders over $25)
Let's Bingo!
Come out and try to WIN our $10,000 jackpot!! Bingo at Kendrick Club is every Sunday @ 3 p.m. and Monday thru Thursday @ 6:30 p.m. Admission is FREE to members and $10 for nonmembers. This program is open to everyone that has access to the installation. Members have the chance to win full jackpots and nonmembers can try to win half jackpots. The Bingo Extravaganza event also takes place twice a month. Check the events page for Bingo News. Don't forget to play every Tuesday and Wednesday to qualify for monthly member prize give-aways. We offer complimentary dinner every Thursday night.
Address
Military Plaza
Bldg. 500
Randolph AFB, TX 78150
Family Events
The Parr Club offers family-friendly events throughout the year. Plan to spend your family fun time with us. Enjoy arts and crafts, music, great food, pictures from our photo booth and make fun-filled memories. We offer a variety of events to include a Superhero Bash, Kiddie Bingo, House of Horrors Halloween Event and more.
Parr Club Catering
The Parr Club is a versatile venue located at the heart of JBSA Randolph. This top-notch facility is available to all DOD ID cardholders. We offer an extensive in-house catering menu, which can be customized to fit needs of any reception with breakfast, lunch dinner and dessert options for plated or buffet style service. We specialize in all types of events including Weddings, Anniversaries, Retirements, Promotions, Sweet Sixteens, Quinceneras, Baby Showers, Kid's Themed Birthday Parties, Proms, JR ROTC Banquets, Conferences and more. When planning your next event, consider and take advantage of all the amenities the Parr Club offers and their experienced staff. We offer seven different event spaces to choose from, as well as a large patio overlooking the pool and a deck surrounded by mature oak trees that will enhance any outdoor event.