Community Activity Centers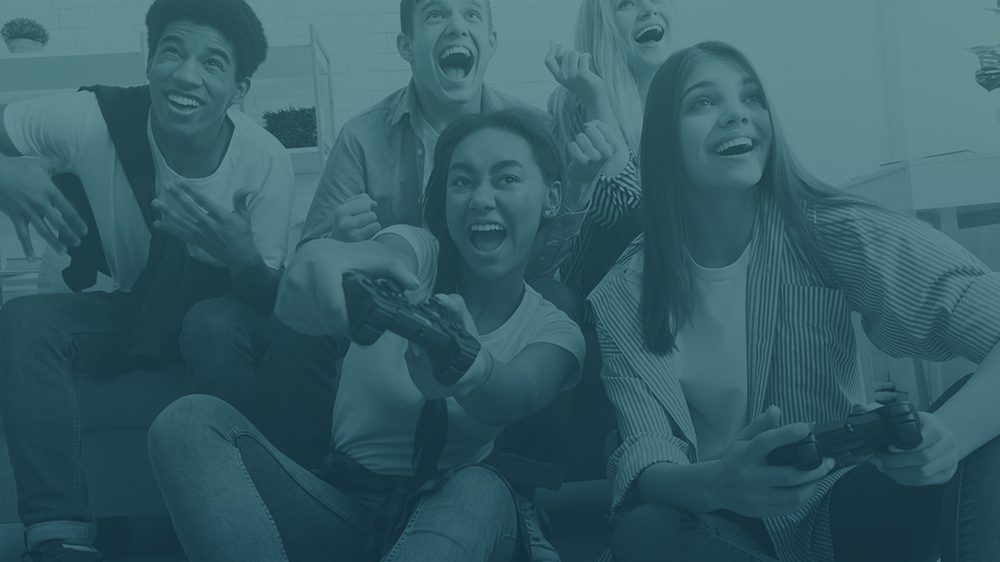 Lackland Community Centers
Arnold Hall Community Center
Monday - Friday
7:30 AM - 6:30 PM
Wednesday - Thursday
9 AM - 5 PM
Arnold Hall
1560 Stewart
Bldg. 5506
Lackland AFB, TX 78236
Skylark
1560 Luke Blvd.
Bldg. 6576
Lackland AFB, TX 78236
Arnold Hall Reservations
Patrons can book their next meeting, get together, Commanders Call or other functions by filling out a reservation request and submitting it to the staff at Arnold Hall. Areas that are available to be reserved are Arnold Hall Ballroom, Arnold Hall Conference Room, Bob Hope Theater, and the Lackland Amphitheater.
Skylark Special Events
The Skylark Community Center offers special events like NFL Sunday ticket, UFC fights, BBQ's, Video Game Tournaments, Karaoke, Painting Parties, Axe Throwing and Club ABU.
Two Community Centers
The Community Centers on JBSA-Lackland include the Skylark Community Center (students only) and Arnold Hall. Patrons can enjoy a variety of recreational activities like karaoke nights, dancing and tournaments. They also serve as event venues for concerts and theatre performances.
Arnold Hall Community Center offers various programs throughout the year for families and active duty members. Programs include Ladies Night Out, Karaoke Night, Video Game Tournaments, Mother Daughter Tea Parties, Bingo and more.
The Skylark Community Center offers an array of activities. It has free movies, video games, darts, shuffle board, foosball, and air hockey available daily. For a minimal fee they also have billiards.
Sam Houston Community Center
Tuesday - Friday
9 AM - 4 PM
Saturday
By appointment only
Address
Chaffee Rd.
Bldg. 1395
Fort Sam Houston, TX 78234
For the Community
The Sam Houston Community Center provides catering services for all types of functions to include conferences, commander's calls, team building, training, promotion ceremonies, graduation parties, weddings, holiday parties, quinceañeras, family reunions and more. The facility includes the Information Tickets and Tours (ITT) office, free WiFi, a game room with pool tables and flat screens with Direct TV. 
Room Rentals & Catering
The JBSA Fort Sam Community Center has a vast selection of rooms suitable for all occasions. They can handle all your event needs with exceptional service and great food. Your event will be one to remember.
Do You Need a Place for Your Next Event?
Are you interested in a great place to hold your next special event or are you new to the area and looking for a place to participate in community activities? If the answer is yes, then check out the JBSA-Fort Sam Houston Community Center. We have rooms that can be configured to hold all types of events. We specialize in promotions, retirements, change of commands and have experience hosting conferences, summits and team building events. We would love to help you out, so please give us a call at (210) 808-6262 or email us at ftsamevents@gmail.com.
Kilmer Hall Student Activity Center
Monday - Friday
10:30 AM - 8 PM
Weekends/Holidays
1 - 8 PM
Monday - Friday (lunch)
11 AM - 1 PM
Monday - Friday (dinner)
5 - 8 PM
Address
Corporal Johnson Rd.
Bldg. 1477
Fort Sam Houston, TX 78234
Welcome to the SAC
The Kilmer Hall Student Activity Center serves the Medical Education Training Campus (METC) student population (Air Force, Army and Navy)
Only at the SAC...
Music rooms, movie theater, gaming systems, lounge, charging stations, snack bar, computer lab, study room, multipurpose room, dance floor, streaming tvs, putt putt golf, pool tables, air hockey, darts, foosball, ping pong, backyard frenzy, selfie stations, laser tag, board games, 38 TVs and special events throughout the year.