Magazine | Forcecast | Events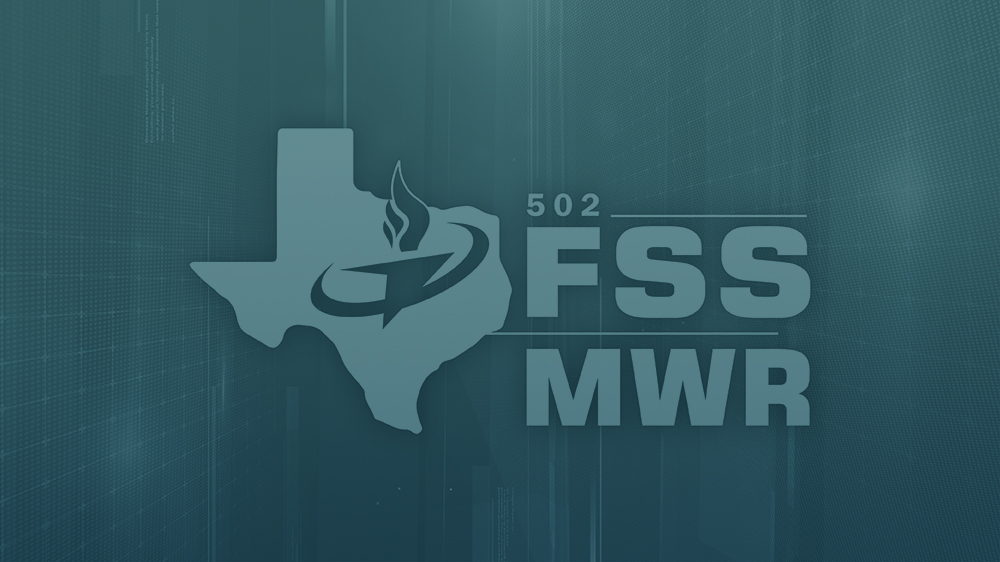 Did you know?
Joint Base San Antonio has a bi-monthly magazine with information about different facilities and events happening near you!
Find all the FSS Spirits hidden throughout the magazine. Submit your total to 
RAN502FSSMarketing@gmail.com
with "Spirit" in the subject line along with your first and last name in the body of the email.
If you get the total correct, you will be entered into a drawing to win a $25 gift card. The drawing will be held on April 15 with a total of 3 winners who will be notified via email.
*Spirit on the cover and in the 'Find the FSS Spirit' game section do not count toward the total
Good luck!
Want to get mobile alerts?
Do you want to get the latest news and information about updates across Joint Base San Antonio?
Sign-up for mobile alerts right now!