Fresh | Convenient | Quick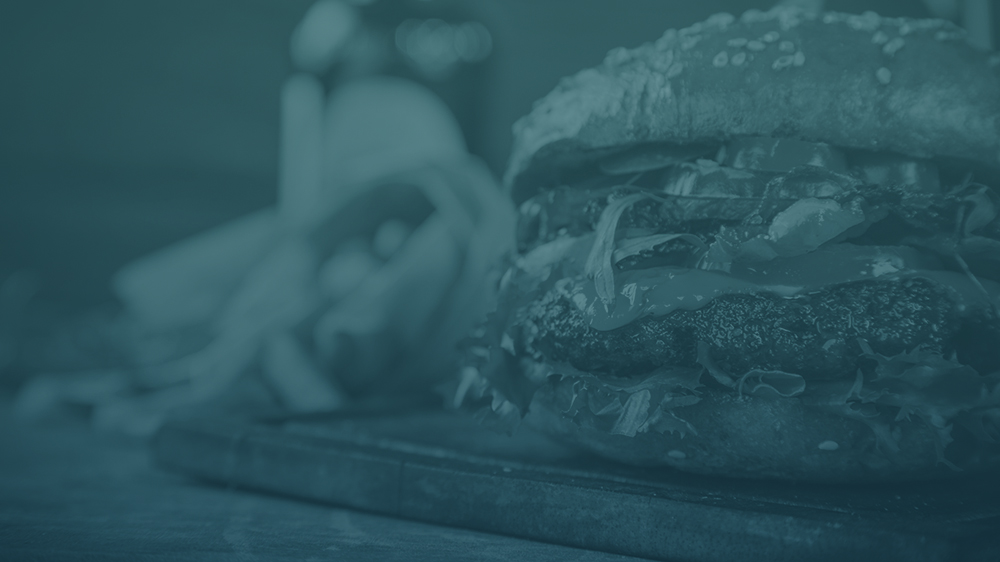 Tuesday - Friday
11 AM - 1 PM
Address
1650 Kenly Ave.
Bldg. 2490
Lackland AFB, TX 78236
In a hurry?
Call ahead and get your lunch made to-go!
Variety and flavor
The Gateway Club Grill offers a large variety of freshly made lunch options for everybody. Enjoy sandwiches, paninis, burgers, pizza and specialty items including fried macaroni cheese bites.
Check out the menu and call your order in today!
Gateway Hills Golf Course | Greenside Grill
Tuesday - Sunday
6:30 AM - 2 PM
Address
1800 Dimsted Place
Lackland AFB, TX 78236
Convenient To-Go
The Greenside Grill offers to-go service on all menu items. Call in your next order to save time!
Breakfast & Lunch
The Greenside Grill offers a variety of breakfast and lunch items for our patrons to enjoy.
Skylark Bowling Center | Ten Pin Cafe
Address
1610 Luke Blvd.
Bldg. 6476
Lackland AFB, TX 78236
To-Go
Save time and call in your lunch or dinner order to-go!
More than a snack bar
The Ten Pin Cafe is the perfect place to go for lunch or dinner, specializing in pizza, subs and wings made in their very own special oven. Stop by and check out their great lunch specials or call in your order and we'll have it waiting for you when you arrive!