Fresh | Convenient | Quick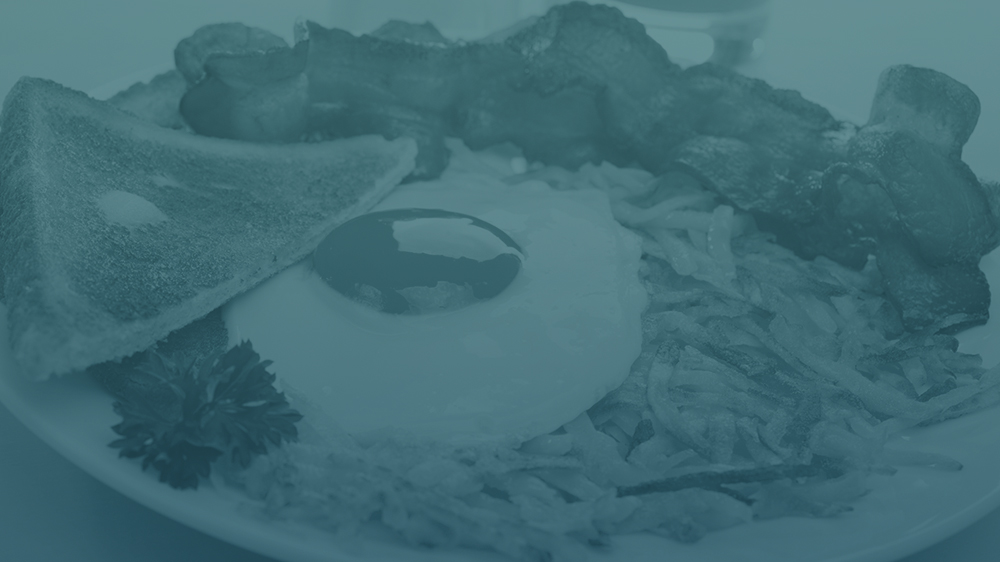 Kendrick Club | Gil's Pub
Mon - Fri (Lunch)
11 AM - 1 PM
Mon - Fri (Dinner)
4 - 8 PM
Address
3rd St. West
Bldg. 1039
Randolph AFB, TX 78150
Food on the Fly Delivery Service
Are you short on time or can't leave your office? Then let us bring you lunch! (Randolph on-base delivery only)
Call (210) 569-2510 to place your orders.
$2.95 Deliver fee
(FREE for Club Members, dorm residents or orders over $25)
Variety and flavor
The Kendrick Club is home to Gil's Pub which offers a wide variety of items available for lunch and dinner throughout the week.
Randolph Oaks | Mulligan's Grill
Mulligan's Grill will close January 30th for a serving line and equipment replacement which will take approcimately 3 weeks.
Daily*/Holidays
6 AM - 2 PM
Address
Golf Rd.
Bldg. 1300
Randolph AFB, TX 78150
Convenient To-Go
Mulligan's Grill offers to-go service on all menu items. Call in your next order to save time!
Weekly Lunch Specials
Enjoy the atmosphere and food at the golf course! We have an awesome patio with a beautiful view and indoor dining too.
Daily Special: Lumpia
Tue: Chicken Fingers
Wed: Spaghetti
Thur: Chicken Fried Steak
Fri: Hamburger Combo
Sat: Hamburger Combo
Breakfast & Lunch
Mulligan's Grill offers some of the best food available on JBSA-Randolph! They provide snack bar service for breakfast, lunch and special function dinners.
Randolph Bowling Center | Sparetime Grill
Tuesday - Thursday
11:30 AM - 6 PM
Friday/Saturday
11:30 AM - 8 PM
Address
H St. W.
Bldg. 870
Randolph AFB, TX 78150
To-Go
Save time and call in your lunch or dinner order to-go!
Frequent lunch card
Get the most out of your lunch with the FSS bowling punch card