Professional | Value | Quality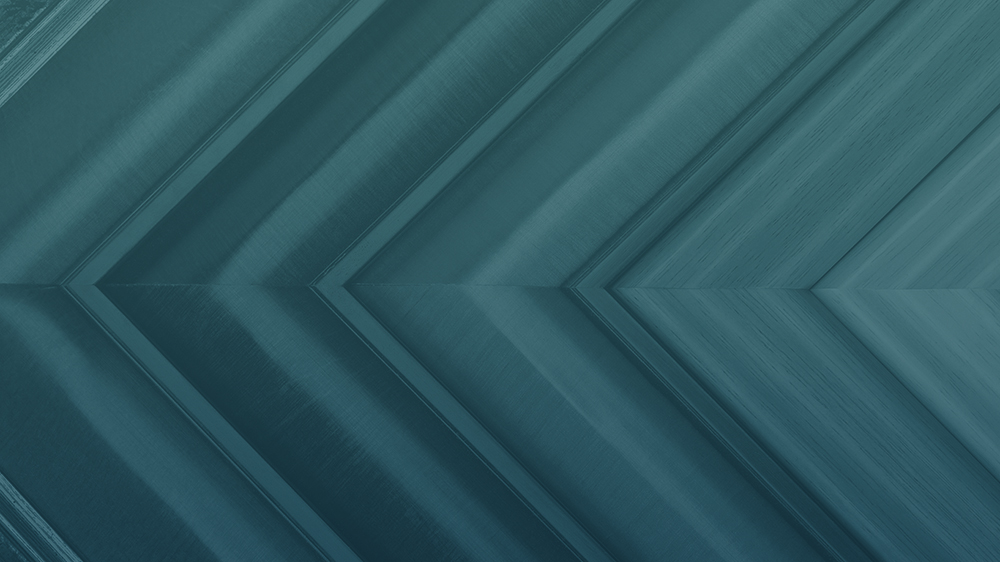 Tuesday - Friday
8:30 AM - 5 PM
Address
Carswell Ave.
Bldg. 7245
Lackland AFB, TX 78236
New Location & Hours
Starting 27 June the Lackland Frame Shop will be in the new location at the Auto Hobby Complex and have new hours (Tue – Fri: 9 AM – 5:30 PM)
Unique
The JBSA-Lackland Framing Shop offers different sizes and designs of frames to accommodate any framing needs. 
Come visit the Frame Shop
The Frame Shop offers full-service framing, minor restoration and preservation services. Call or stop by for more information. You'll never know what you may find or need.
Randolph Outdoor Rec | Framing Shop
Monday - Friday
9 AM - 4 PM
Address (Outdoor Recreation Bldg.)
J St. W.
Bldg. 895
Randolph AFB, TX 78150
Memorable
Patrons can have their precious memories preserved in a custom frame according to their specifications.
Retirement boxes
Design a special keepsake box for retirement and other celebrations. We have a custom framer on site to help you with all your framing needs.