Fitness & Sports on Lackland
Agility | Strength | Endurance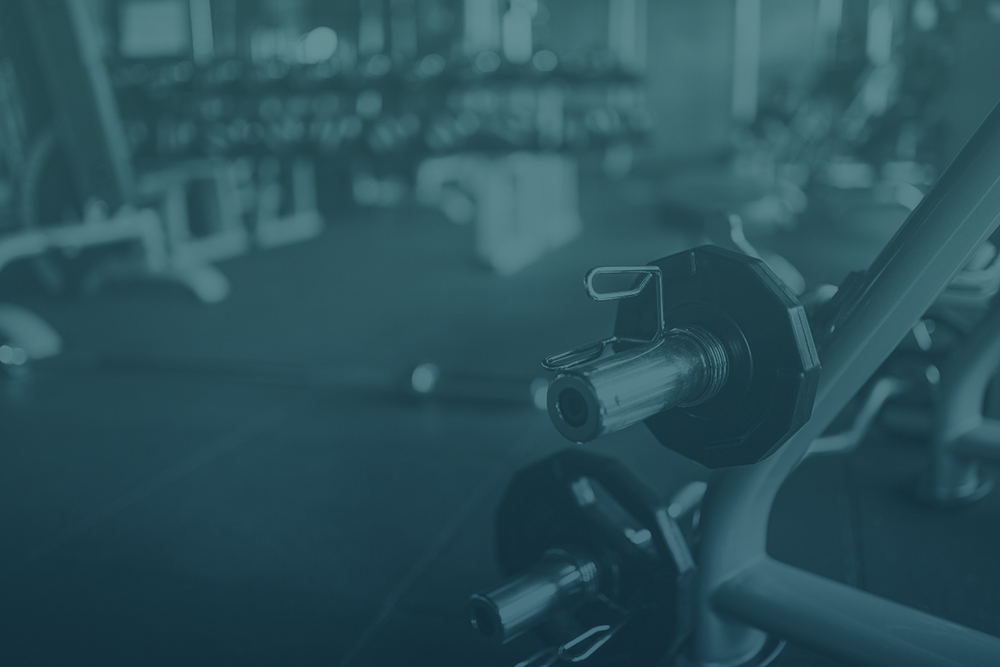 Monday - Friday
5 AM - 9 PM
Address
2220 Craw Ave
Bldg. 7346
Lackland AFB, TX 78236
Customer Service
The Chaparral Fitness Center offers first-class customer service paired with the latest cardio and weight equipment. Yoga is also offered for $10 per class.
Simply the best Fitness Center around and friendly staff!
We offer TaekwonDo classes, three racquetball courts, basketball court, volleyball, men's and women's sauna and 24/7 access with CAC card registration. Personal training is offered by a contracted specialist.
Monday - Friday
5 AM - 7 PM
After Hours
24/7 Fitness Access Only
Address
115 Medina Base Road
Lackland AFB, TX 78236
Variety
Chapman Fitness Center offers a variety of strength and cardio equipment along with PiYo Classes for only $3 per class and Yoga classes for $10 per. As if that were not enough, we have a dry sauna in each locker-room, a spin bike room and a clean kid-friendly family room for children 0-12 yrs of age.
You have to see it to believe it!
Chapman Fitness Center is home to the Alpha Warrior Rig. We offer FREE CIRCUIT Training three days a week using our state of the art Alpha Warrior Rig. If you don't feel like working out inside, we have a 1.5 mile dirt track for cardio. We have lot of outdoor space to play football, soccer, frisbee or to have group PT. Don't worry if you don't have equipment, because we are a one-stop-shop. Patrons can sign out equipment from our front desk to include sports balls, cones, jerseys and more. Need more of a challenge? Get hardcore with our outdoor BeaverFit Box! The BeaverFit Gym Box is functional fitness at its finest.
Monday - Friday
9 AM - 6 PM
24/7 Access
Gateway Fitness 24/7 Access is currently down. Please visit Chaparral Fitness Center. Sorry for the inconvenience.
Address
Bldg. 10330, Meivoher Dr,
Lackland AFB, TX 78236
Exercise Lessons
The Gateway Fitness Center offers group exercise lessons. Call for more information.
Try it, you will not be disappointed!
The Gateway Fitness Center is a power-packed facility that is fully capable of handling all your fitness needs! This facility is home to strength and cardio equipment and also houses the one-of-a-kind Keiser strength equipment line. Gateway Fitness Center also offers free group exercise sessions.
Monday - Friday
5 AM - 7 PM
Address
301 Kirknewton St.
Bldg. 2086
Lackland AFB, TX 78243
Variety
Gillum Fitness Center offers a large assortment of indoor and outdoor facilities and programs. Their cardio and strength-building equipment is from top-of the-line companies.
The Hidden Gem on the hill
Gillum Fitness Center also has racquetball/wallyball courts, a group exercise room, and male & female locker rooms with saunas. The outdoor facilities include basketball/volleyball courts, soccer/football field, softball field and a tennis court. The running trails which start and finish at the Gillum track are also popular with our patrons. Other programs offered include exercise classes, team triathlons, football combine, tug-of-war contests and 5K run/walks.
Monday - Friday
6 AM - 3 PM
Address
312 Clarence Tinker Dr.
Bldg. 210
Port San Antonio, TX 78226
Customer Service
The Kelly Fitness Center offers first-class customer service paired with the latest cardio and weight equipment.
Come and see the difference!
Kelly Fitness Center is an open concept floor plan with cardio and strength equipment as well the updated Wellbeats premier on demand system with touch screen kiosk and two years worth of new premium programming (400+ instructional classes). Additionally, we offer a variety of sports and fitness events throughout the year. There is also outdoor covered basketball court and Beaver fit area with two workout trailers.
Monday - Friday
5 AM - 9 PM
Weekends/Holidays
9 AM - 5 PM
Address
1951 Biggs Ave.
Bldg. 2418
Lackland AFB, TX 78236
Variety
Warhawk Fitness Center is a full-fledged facility with state-of-the-art cardio/strength workout equipment to help reach your total fitness goals. Yoga is offered for $10 per class. Facility includes a functional fitness room, full size basketball court a clean kid-friendly family room for children 0-12 yrs of age.
The best Fitness Center around...Period!
A separate Aerobics Room is available with a sound system for those using DVD workouts, along with spin bikes and other strength equipment for group or personal exercise. Zumba®, spinning and martial arts are some of the many classes offered at the Warhawk Fitness Center. If you need training, a personal trainer is on duty to assist (appointments only). For those that like outdoor fitness, outdoor Beaver Fit lockers, a rubberized 1/4 mile track, shaded TRX suspension training frame and a par course are available.