Transition | Pre-K-12 | Information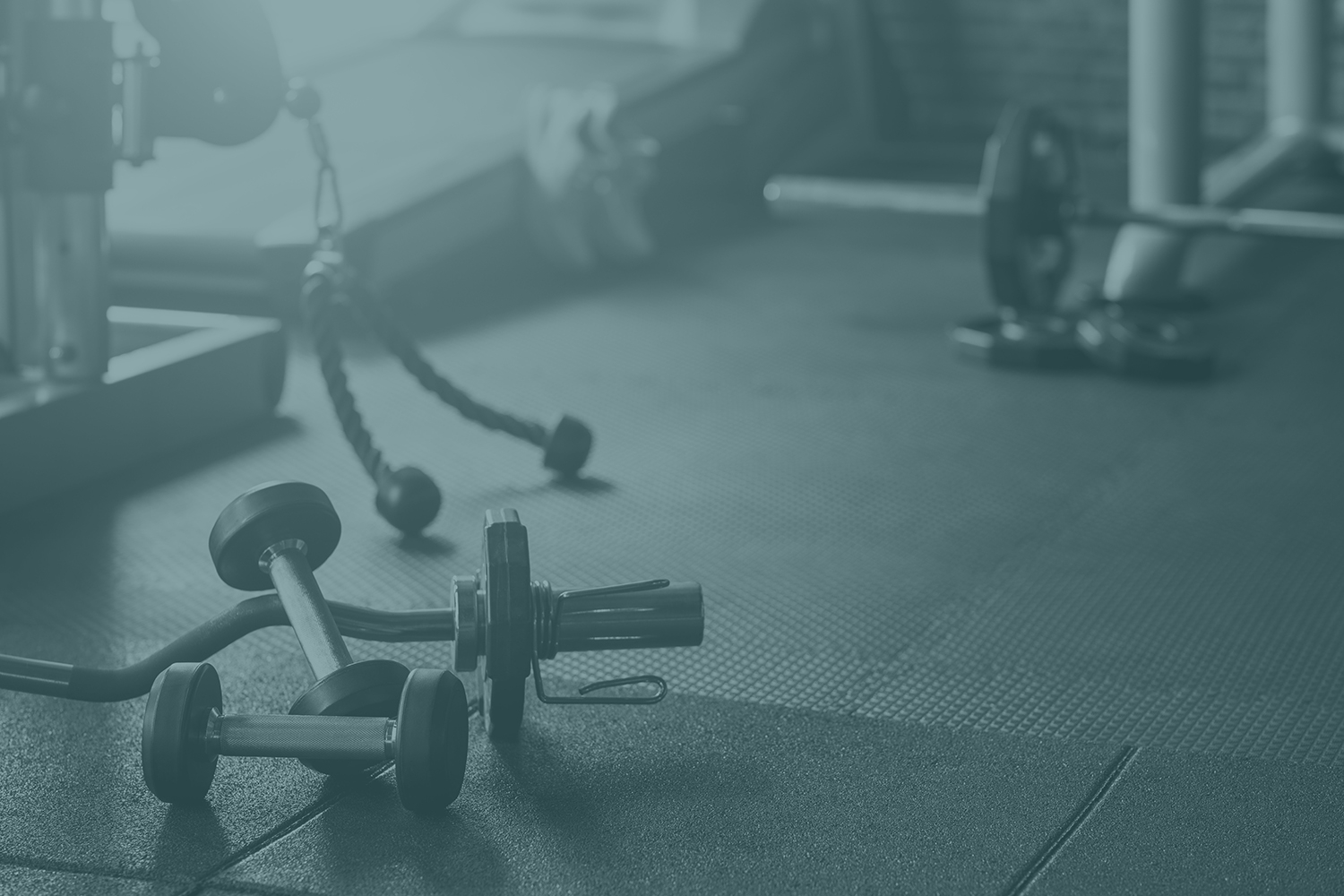 What is the School Liaison Office?
The Child & Youth Education Services School Liaison Office (SLO) is the central point of contact for commanders, military families, and local school systems on school-related matters for grades Pre-K-12. They connect families, communities and schools and is known as the base education office for K-12. They advocate, advise, and build alliances to help address education concerns/issues of the Total Force and offer a network, to educate and provide information/referral for both military families and school districts.
SLOs help ease the transition from one school to another (before and after a move) and help with navigating the school systems to ensure our military youth are given the opportunity to achieve their highest potential for academic success at any assigned location.
Services provided but are not limited to: Transition Support (School Districts & Boundaries), Alternative Schooling Options/Support (Private, Parochial, Charter and Homeschool), Deployment Support, College & Career Readiness, Scholarship Resources, Parent Workshops, School District Professional Development and Military Interstate Compact Compliance Support. SLO services are open to all DoD ID Card holders, Educators who service Military Students and Community Partners within the Pre-K-12 Education realm.
SLOs represent military families at the State MIC3 Council and at National level advisory boards. Parents, school personnel and community members with questions on school-age military child education are encouraged to contact their local School Liaison Office.
Fort Sam Houston
Ms. Nita Ford Hightower
2380 Stanley Road, Room 107 (upstairs)
JBSA-Fort Sam Houston, TX 78234
Office: (210) 221-8782
Cell: (210) 823-6500
Lackland
Ms. Dianna Fryer
2310 Kenly Drive, Bldg. 8210
JBSA-Lackland, TX 78236
Office: (210) 671-8388
Cell: (210) 850-5737
Email: jbsa.slo@us.af.mil
Randolph
Ms. Angela Green
555 F Street West, Bldg. 693
JBSA-Randolph, 78150
Office: (210) 652-3081
Cell: (210) 219-8025
Important Documents
PCS & Registration Checklist
Welcome Packet
Immunization Requirements
School Districts